3rd Place - Mod of the Year 2016 Dec 28, 2016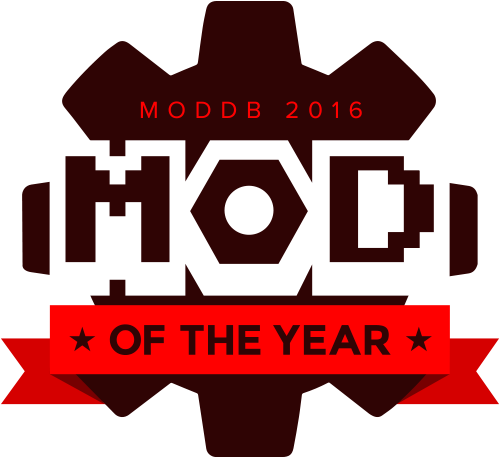 Hello Guys!

Amazing news Today! The results of the 15th Annual Mod of the Year 2016 are here!
We have reached the 3rd Place! A Big Thank You to everyone who voted for us! We couldn't have done this without you!

Again, a Big Thanks for your support and see you soon in 2017!


---